Learn
Education for the Randolph College and surrounding communities is a core mission of the Maier Museum of Art at Randolph College. We are dedicated to providing the opportunity for community members to study and learn from their direct experience with works of art. Educational programming such as tours, workshops, lectures, and family programs, offer exciting opportunities for all types of audiences.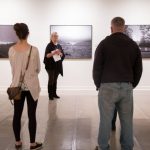 Tours available for PK-12 students, homeschools, youth groups, and adult groups such as social or service clubs.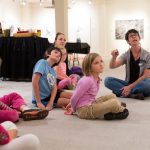 Explore the on-line catalog of works of art and review school tour materials.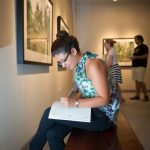 Explore resources and opportunities for Randolph College students and faculty.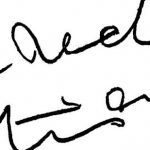 Original poetry and prose inspired by works of art in the permanent collection created by youth and adults.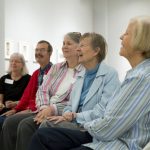 A program for adults with early stages dementia and their caregivers.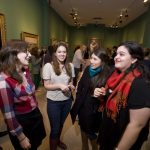 Calendar of current public programs and events open to the community.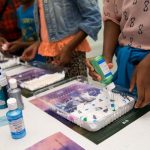 Monthly workshops for children ages 5-12 (with an adult), high school workshops, and more.
---
Got questions? We've got answers!
Contact:
Curator of Education
Laura McManus
lmcmanus@randolphcollege.edu
(434) 947-8136, ext. 5