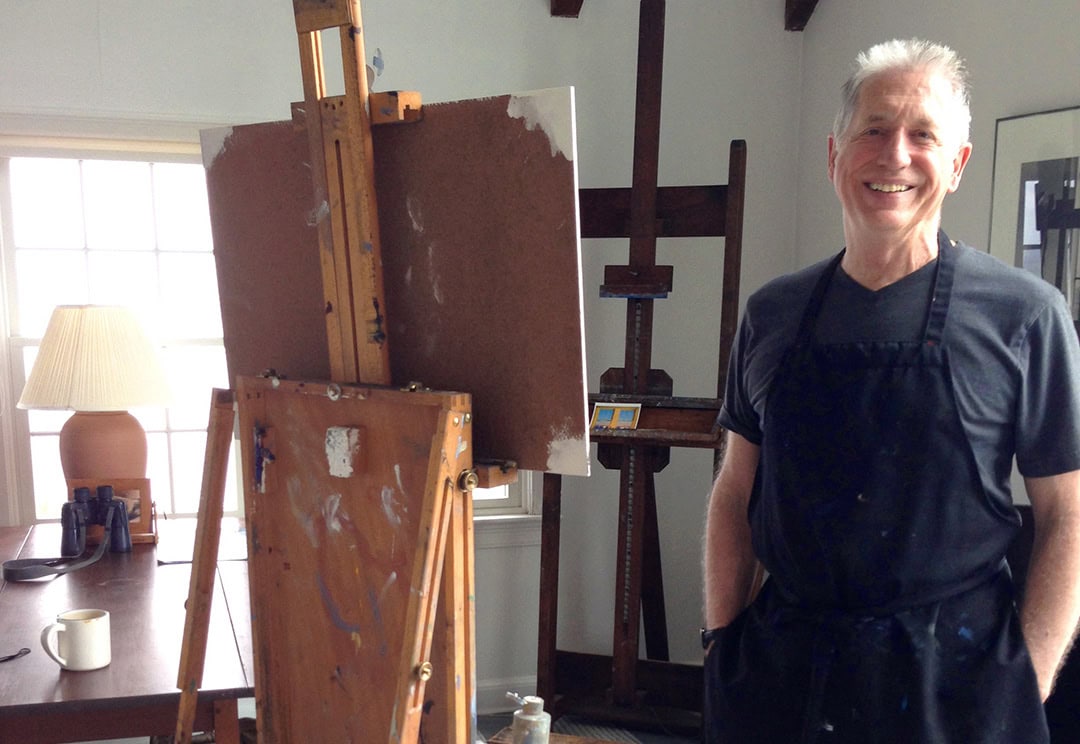 The world changes constantly and inevitably new art forms emerge to reflect that. Artist Philip Koch (American, b. 1948) will discuss how even seemingly traditional art can spur us to change.
Tracing the development of his work and methods, he will highlight pivotal influencers, especially Edward Hopper, who inspired him to move from abstraction to realism. Koch has been granted 17 residencies in Edward Hopper's studio in Truro, MA. The Maier recently acquired his drawing, Edward Hopper's Studio, Truro (2020), currently on view.
His paintings are in the collections of 18 American art museums and multiple corporate collections. Koch is professor emeritus at the Maryland Institute College of Art.
6:00 pm – Reception with refreshments
7:00 pm – Lecture
FREE and open to the public.
The 2023 Outten Visiting Artist Lecture is supported by the Outten Visiting Artist Fund.