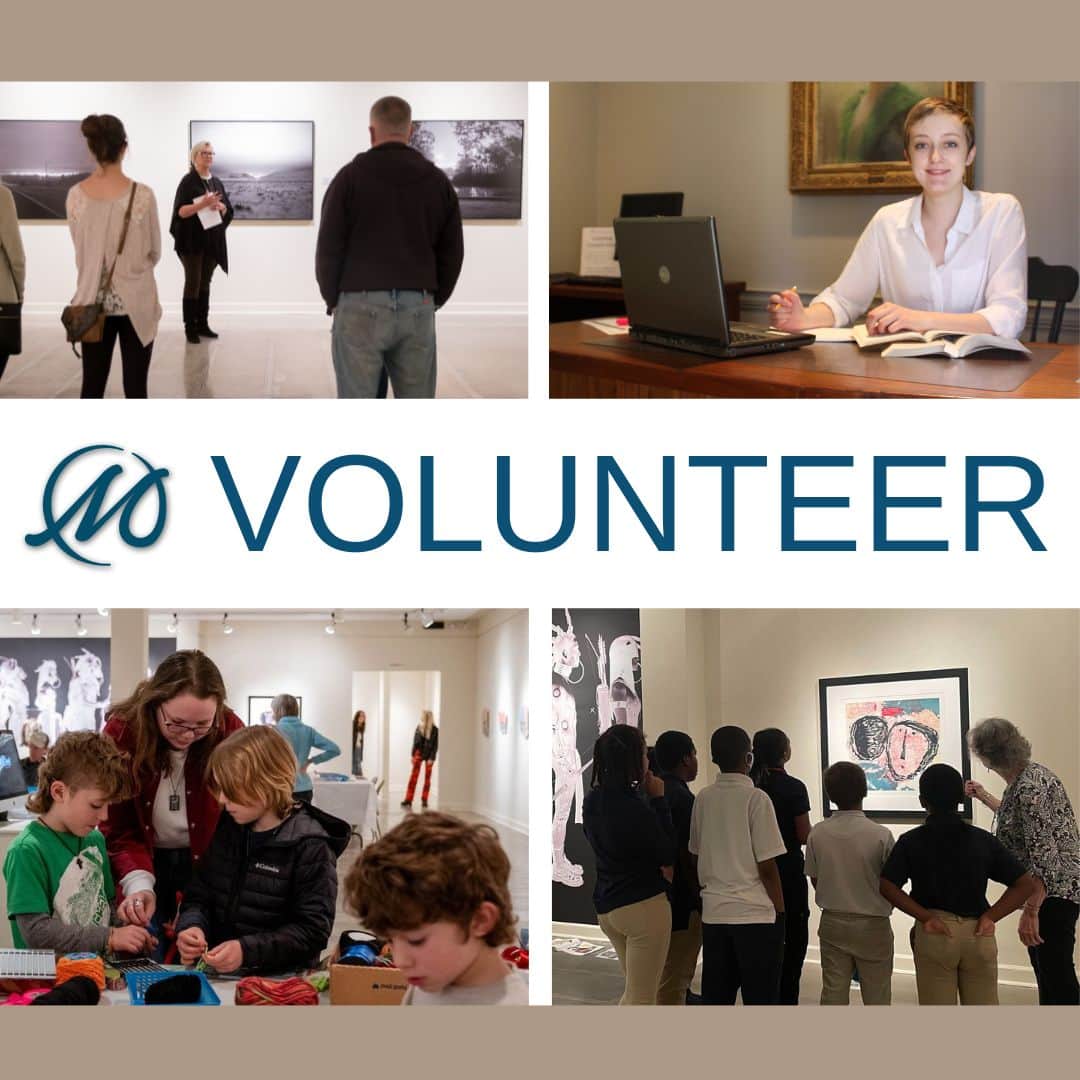 Enjoy a behind-the-scenes tour where we reveal the secret history of our Museum of American Art and share all the ways you can support the arts in Lynchburg by becoming a volunteer. Refreshments provided.
Save your seat for this free, no obligation event by emailing museum@randolphcollege.edu.
For more details call 434-947-8136 weekdays between 9 am – 5 pm and ask to speak with
Laura or Kathleen.